Employment Opportunities
Employment Opportunities
---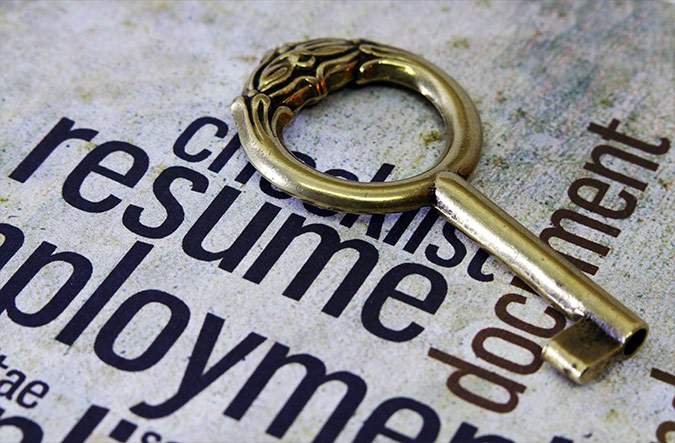 As an agency of the Supreme Court of Illinois, the Attorney Registration and Disciplinary Commission (ARDC) is charged with promoting and protecting the integrity of the legal profession. The ARDC assists the Supreme Court in regulating the legal profession through registering lawyers, conducting education and outreach programs, investigating complaints of lawyer misconduct and complaints of unauthorized practice of law, prosecuting lawyer disciplinary proceedings and unauthorized practice of law proceedings, and advocating for remedial action on behalf of victims of lawyer misconduct.

The ARDC is committed to a culture of diversity and inclusion, while providing a collegial atmosphere, competitive compensation and an excellent benefits package.
Currently, there are no positions available at the ARDC.