Supreme Court Decisions
Recent Filings & Decisions
Supreme Court Decisions
---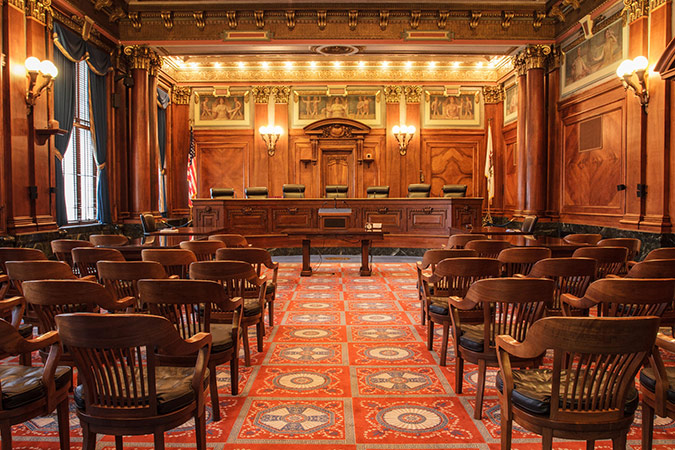 The ARDC, an Illinois Supreme Court agency, investigates alleged wrongdoing by Illinois attorneys, holds hearings on specific charges, and recommends discipline where warranted. The types of discipline that may be imposed include disbarment, suspension for a specified period or indefinitely, probation, censure and reprimand. Reprimands may be administered by a disciplinary board. All other forms of discipline may be ordered only by the Supreme Court.

This page contains links to announcements, orders and opinions by the Supreme Court relating to ARDC matters that were issued during the last two years. The Supreme Court generally announces lawyer sanction orders during each formal term of Court. The Court convenes in term every January, March, May, September and November.

Some lawyers named in these links may have names similar to other lawyers on the master roll of attorneys. To verify that a particular lawyer is the individual named in an announcement, order or opinion, please call the ARDC at (312) 565-2600 or, within Illinois, at (800) 826-8625.

To access older Supreme Court orders and opinions, go to our Case Research page, where you will also find Complaints, and reports of the Hearing and Review Boards filed in Illinois disciplinary cases.